The Most Beautiful View in the World
If you are looking for a place to stay with breathtaking views close to the centre of town "Two Steps Away", B&B is the place for you. The views from Ravello are breathtaking and the American writer Gore Vidal once defined  it as "the most beautiful view in the world". Our B&B is within walking distance from the Piazza Duomo with its stunning 12th century Cathedral and the entrance to Villa Rufolo which is famous for hosting one of Europe's oldest musical festivals during the summer months, the Ravello Festival.
The Villa's amazing gardens were the inspiration for " The Magic Garden of Klingsor" in Richard Wagner's opera 'Parsifal' and the O. Niemeyer Auditorium is also close by. From the main square, you can take a pleasant stroll past the local shops, restaurants and cafes to Villa Cimbrone. The villa was an essential stop on the Grand Tour by writers and artists and it is the site of magnificent gardens. Here you can wander to the famous Terrace of Infinity overlooking the Amalfi Coast where the sea and the sky will merge on the horizon in a view that you will never forget.
Discover Us!
You just have to book your sea view holiday. You will be intoxicated by the scents of the South, intense and varied according to the seasons, and you will be captivated by a horizon that Gore Vidal called "the most beautiful in the world … where sky and sea meet".
Una visione di un sogno fugace ma indimenticabile.
Wagner
Ravello Festival 2021 dedicato a Enrico Caruso e Dante Alighieri. Ecco il programma
Ravello Festival 2021 – dedicato a Enrico Caruso e Dante Alighieri.
Sarà l'Idillio di Sigrifido di Richard Wagner diretto da Kent Nagano a riportare la musica sul palco
del Belvedere di Villa Rufolo e a dare il via alla 69esima edizione del Ravello Festival.
Ecco il programma, consultabile anche sul sito http://www.ravellofestival.com/programma/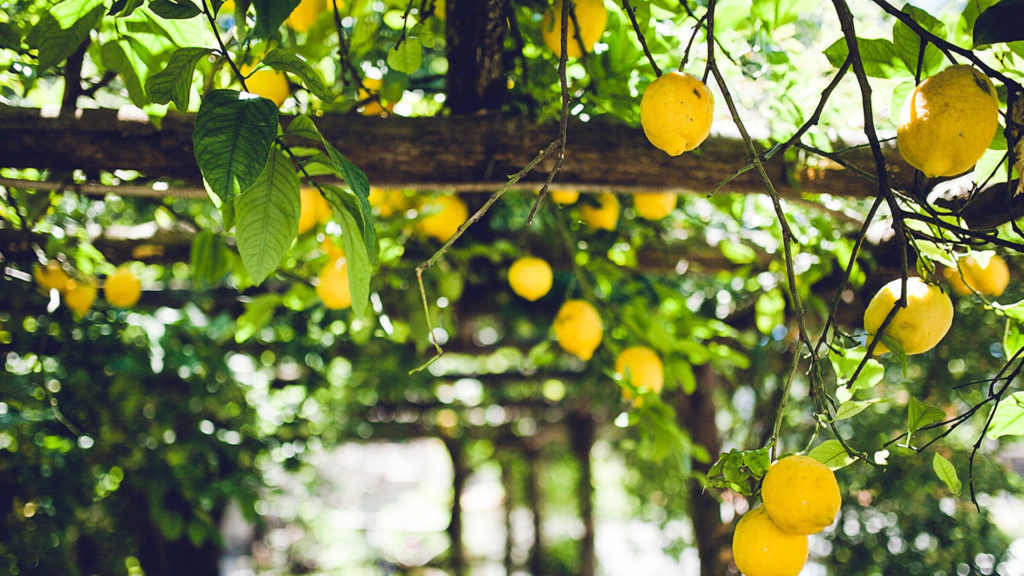 Il Sentiero dei Limoni
Il sentiero dei Limoni è una piacevole passeggiata, tra i profumati limoneti, appagati dalle stupende vedute che osserveremo lungo il cammino che da Maiori porta a Minori passando per il pittoresco villaggio di Torre. Il nome fa riferimento ai lussureggianti terrazzamenti di limoni, il pregiato limone "Costa d'Amalfi" IGP, prodotto simbolo del territorio costiero "…che […]
Più vicina al cielo di quanto non sia lontana dalla riva.
Gide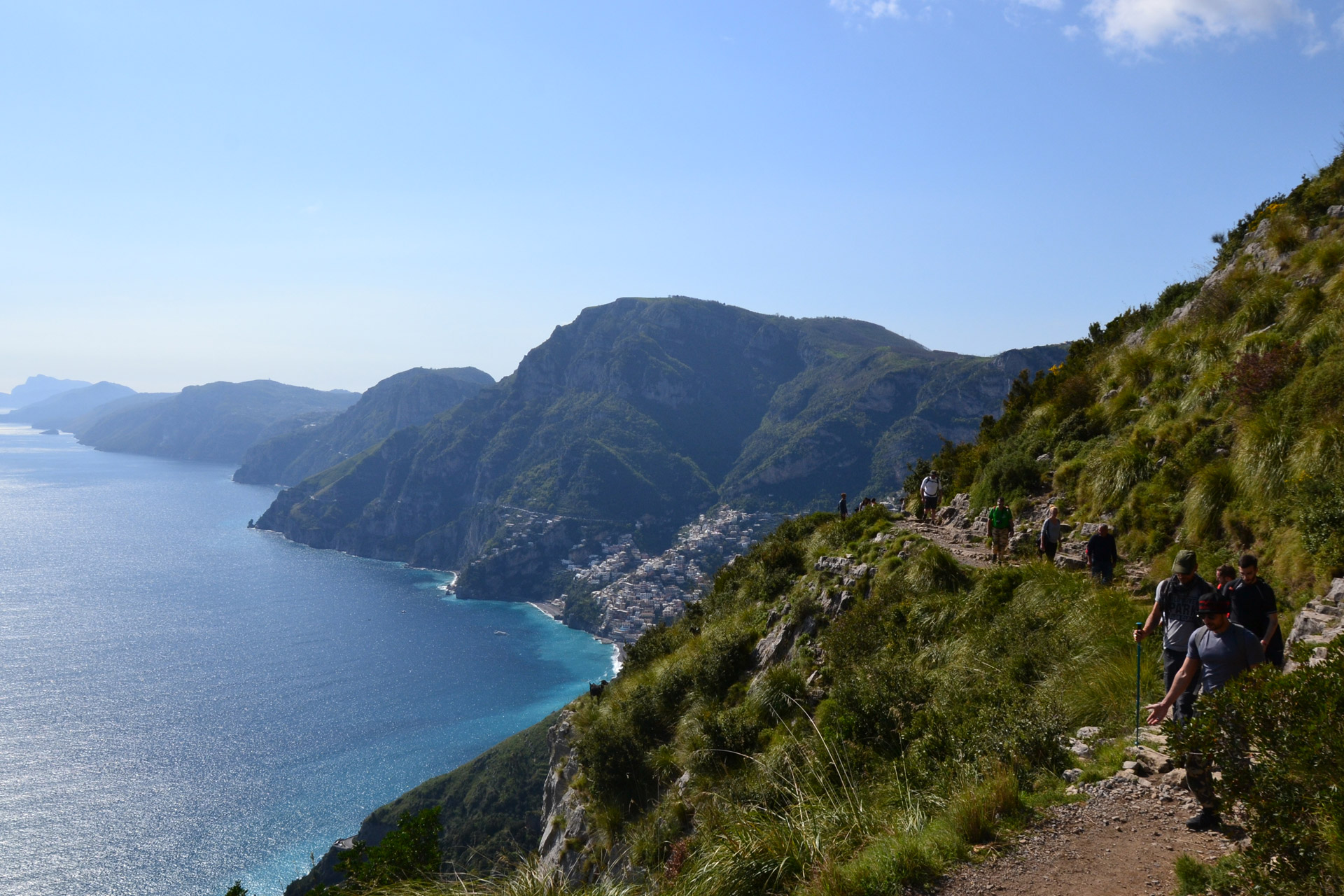 Walking Hotel
Trekking holiday in Amalfi Coast … to enjoy the mountains!
If trekking and hiking are your passion, you will be in the right place. We wish to share our passion and encourage you to experience new emotions and become experts of our hiking paradise.
At the B&B you will find, upon request and free of charge a backpack, poles, water, maps with a wide network of different routes for every need.
For a fee, we can also organise daily excursions with expert and passionate mountain guides, or you can join walks which have already been programmed